NLP Master Practitioner - Hypnotherapist
INTEGRITY CONFIDENTIALITY INTUITIVE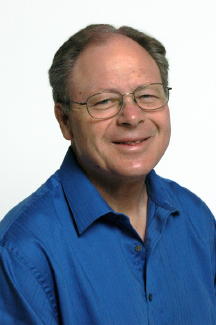 I am a Certified Master Neuro-Linguistic Program Practitioner and Certified Hypnotherapist.


I am a member of the National Guild of Hypnotists and the International Hypnosis Association.


My style is direct, warm, insightful and intuitive. I work on both simple and complex issues.


My home office is located In San Francisco. I can also do sessions by telephone.


phone: 415-378-9294
email: 5jaguar5@comcast.net