NLP Master Practitioner - Hypnotherapist
San Francisco - Anywhere (by phone)
WELCOME! Thank you for visiting my site.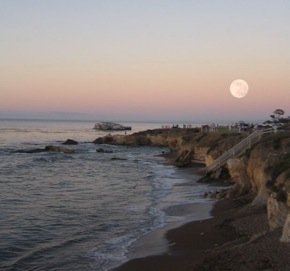 If you are not happy where you are in your life and want to do something about it NOW, contact me for a free consultation. Find out what I can do for you...
Gentle, compassionate, confidential, effective Change Work.
Any problem your mind and body can create,
your mind and body can resolve.
NLP and Hypnosis are very powerful for getting you unstuck, moving through difficult times, unresolved trauma and much, much more.
Turn Your Problems into Solutions.
Change your mind; change your Life
People are operating perfectly the way they are.
They just need to know how to eliminate the unresourceful strategies which they know how to do perfectly, and no longer want, and add pleasant, re-sourceful ones they DO want.